Final Agenda Now Available
Solid-state batteries are well positioned to be the breakthrough that will help to propel advanced battery technologies to the next level of global adoption. With significant increases in energy density and vastly improved safety, solid-state batteries show significant promise if their costs can be brought in line with other competing battery chemistries. This unique virtual summit will cover the global solid-state battery ecosystem from multiple angles including advances in chemistry, engineering and safety as well as cost control strategies by manufacturers with an outlook on the forecasted market expansion for China, Japan, Korea, Europe and the United States.
2021 Conference Topics Will Include:
---
Strategies for Lowering Material and Production Costs
Pack Design Methods
Cell and Pack Manufacturing Methods
Manufacturing Scalability
Considerations of Safety
Lifetime Durability
Applications and Market
---
Corporate Sponsor
---
STAY FOCUSED ON THE PATH TO SOLID STATE BATTERY RESEARCH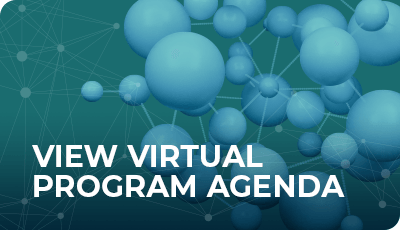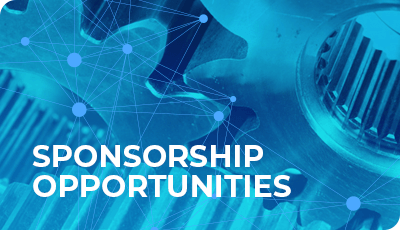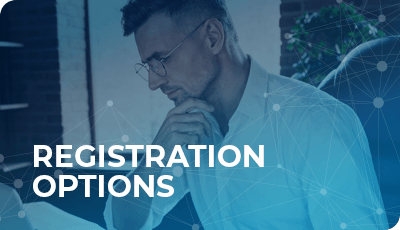 ---
KEYNOTE INTERVIEWS
---
Get Comfortable and Engage from Anywhere
Benefits of a Virtual Event
Our Virtual registration includes On-Demand access, allowing you to custom select your content
Significant savings on travel, hotel, and reduced registration fees
Secure a front-row seat for Keynote Presentations and Sponsored Talks
Live Q&A sessions allow you to ask targeted questions
Even after the event, access Archived Presentations for On-Demand Learning at your convenience
---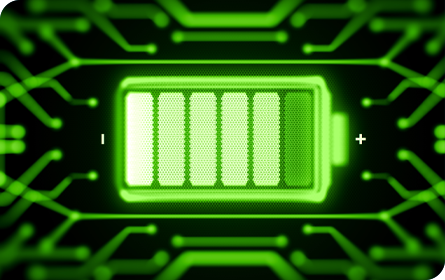 EXPAND YOUR REACH AS A SPONSOR
Cambridge EnerTech offers comprehensive packages that can be customized to your budget and objectives. Sponsorship allows you to achieve your goals before, during, and long after the event. Packages may include presentations, exhibit space and branding, as well as the use of delegate lists. Signing on early will maximize your exposure to qualified decision-makers and drive traffic to your website in the coming months.
---
Thank You to Our Media Partners